Files.fm provides secure, convenient and scalable data storage solutions
helping business or private users to
store, share, sell, publish, manage, backup

files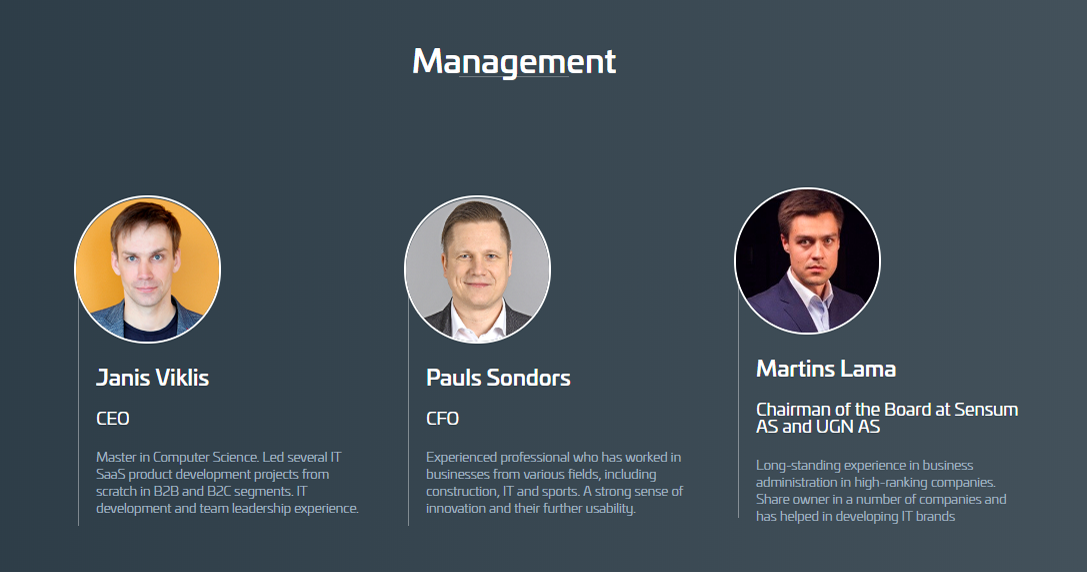 WHO WE ARE
Files.fm is an Information technology company that builds easy to use yet powerful, modern and innovative software products for file storage applications since 2007. Technology, experience working together and knowledge of our target market unites us.
OUR CORE VALUES
Make something people want. Strive for simple yet elegant solutions. Respect our users and customers. Community matters. We love what we do and always try to do better.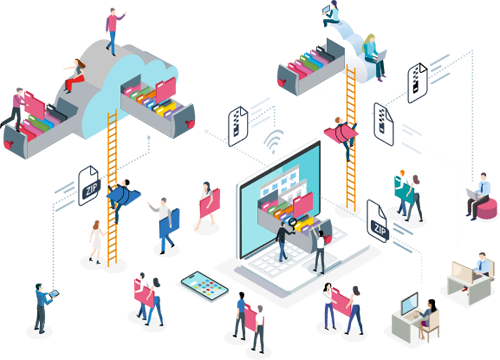 Make it work, then make it better
Experience and Expertise
We have built several B2B and B2C 24/7 systems in telematic, geographic and workforce management fields. Now we are using our knowledge to develop data storage and exchange solutions, targeting specific business needs.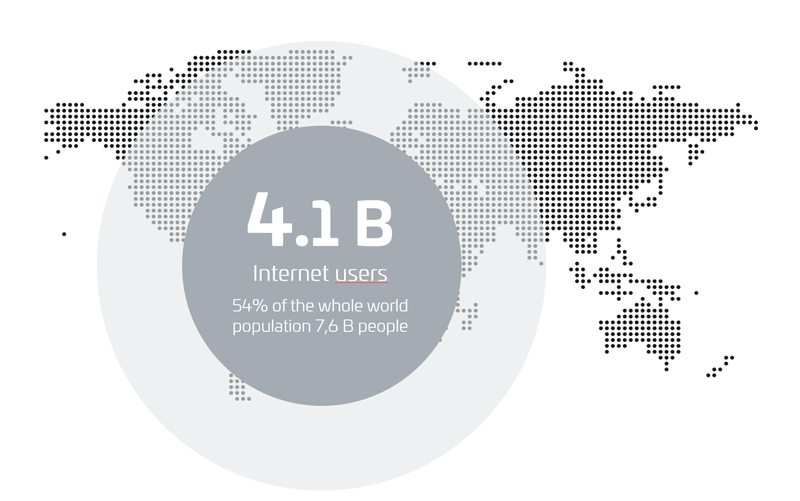 We operate worldwide
We are a internationally-active company, our customers are based in locations around the globe. We use data centres in Europe and USA, as well as content delivery edge servers. We provide international support in English.
open for partnership and custom projects
We would like to partner with ICT companies and looking for local resellers/distributors. We can work on professional projects and applications. If you are looking for tailored data storage & exchange solutions in the long term, contact us. We have made custom integrations for various needs.